If your loved one is independent and self-sufficient in their home, but could use some regular check-ups from a licensed practical nurse (LPN), our Supervised Living service could be just right for you. Collier Home Care is ready to match you with a professional and caring LPN, committed to providing clients with superior home health care, from companion care to skilled nursing care to regularly scheduled visits. During these visits, the LPN can help coordinate care with your primary doctor and offer support and assistance after a hospital or rehab facility discharge.
Home Care Assistance for Independent Seniors
At Collier Health Care, we have created solutions for seniors who may not require quite as much help from a caregiver as others. Our Supervised Living program is designed to provide home care assistance for seniors who are independent and self-sufficient in their own homes, but could use regular check-ups from a Licensed Practical Nurse (LPN).
Your loved one will be treated as the capable individual that they are while receiving home care assistance that prioritizes their medical concerns. During their visits, their LPN will address their medical concerns, assist in coordinating care from their doctor and help to create plans for upcoming procedures, chronic illnesses, professional mental health involvement, and any other health issues that need to be addressed.
Let's face it: this seems like a program more of us would like to have as part of our lives, to help detangle the web of medical professionals, appointments, medications and more. For seniors in particular, however, that web just multiplies more and more as time progresses. It can take on new dimensions with the development of chronic illnesses and the necessity for surgical procedures. It can be difficult to say that your loved one needs help when it seems like they're managing just fine. With this type of care, your loved one will be able to continue enjoying their independence while letting a highly-qualified, caring LPN worry about their medical concerns and provide quality companionship.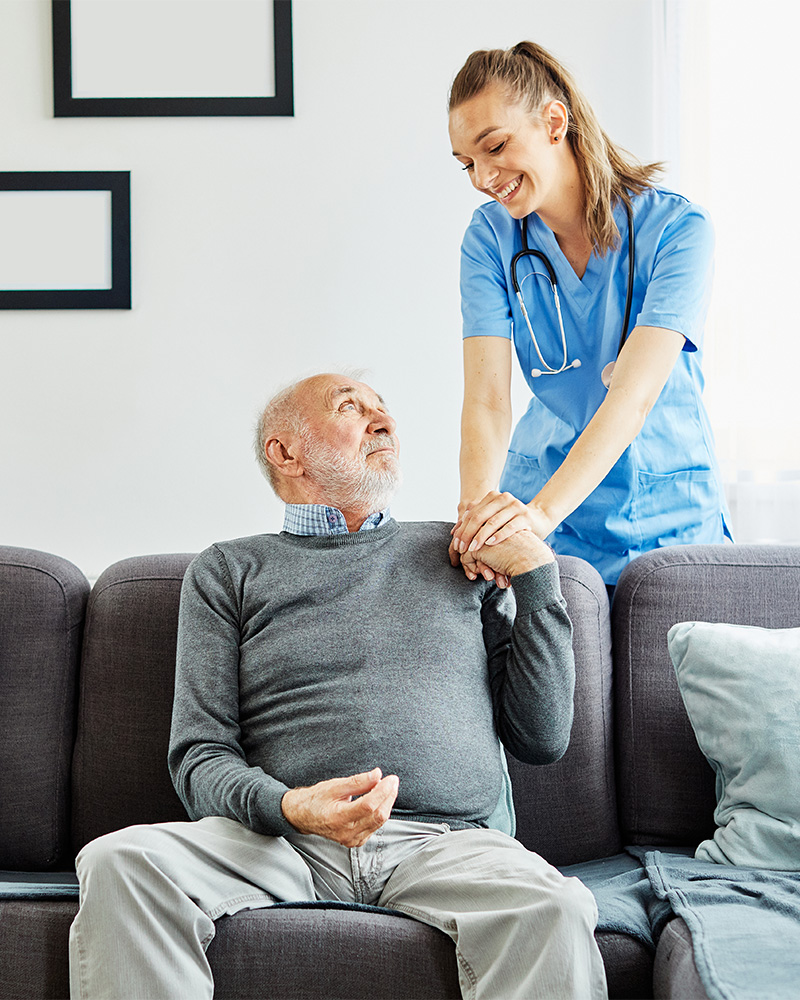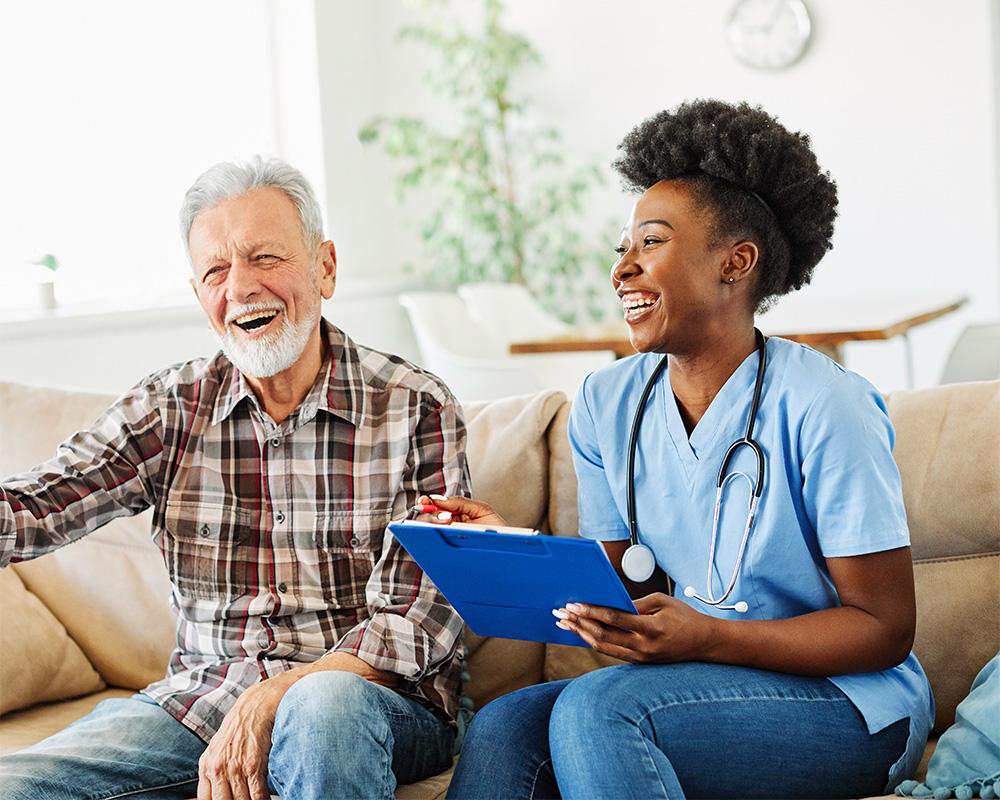 Dignified, Quality Independent Senior Living
This type of assistance promotes independent senior living in addition to senior wellness and care. Collier Home Care matches your loved one with a caring, professional LPN who is committed to providing clients with superior home health care. The LPN provides companion care, skilled nursing care, and regularly scheduled visits to find a routine that works well for your loved one, in addition to developing innovative strategies to address their medical needs, from the most pressing to the most routine.
Medical care as we age is an often daunting concern, and it's tough to know when it's time to ask for help. Trust the LPNs recommended by Collier Health Care to provide kind, understanding, and nurturing care to your loved one.

Quality Home Help for Your Beloved Senior
Finding quality home help for seniors who don't quite fit into one of the usual boxes for companion care may sometimes seem difficult. For many of these seniors, however, they could use assistance with things like calendaring, coordination, and doctor's appointments. They simply don't really need as much help around the home. Perhaps they need some assistance in scheduling medication reminders, or they need to have their auxiliary care coordinated with the primary care physician so that everyone is on board with their medications, schedules, and appointments.
This is providing home help for seniors who many not seem like they really need it, because they so readily take on the rest of their lives and their independence. In terms of home health care, supervised living tends to be more on the lighter side as far as scheduled visits go. It doesn't have to be, however, and by working with a skilled LPN, your beloved senior may determine that more regular visits would work better. The flexibility of this program is one of its hallmarks: scheduled visits and the amount of involvement are often left very much in the capable hands of the independent senior. The frequency of visits and the amount of work that the LPN takes on is at the direction of the senior and their family.
As time goes on, increasing the visits and the scope of the LPN's work may start to look more like ordinary companion care, and that's often to be expected. In such a case, Collier Home Care is here to consult with your loved one's needs moving forward, and help determine what companion care should look like as time progresses.
Programs - Get Started Now
Contact Collier Home Care Now
Please contact us with any questions or comments you have about our company or our in-home care services. We have an On Call service that reviews inquiries after hours and on the weekend. We are here to serve our clients in the greater Naples, Florida region through homecare services.
For a more immediate response,
please call our office number below:
"*" indicates required fields