Ready to make a difference? Join our registry.
Administrative Support Employees
Years In Business Licensed By AHCA
As a nurse registry, our office consists of administrative employees. We register and refer to clients independent contractor caregivers. For our office employees, we seek to attract individuals who are passionate about their work and driven to providing the very best services to both sets of our customers, namely, care.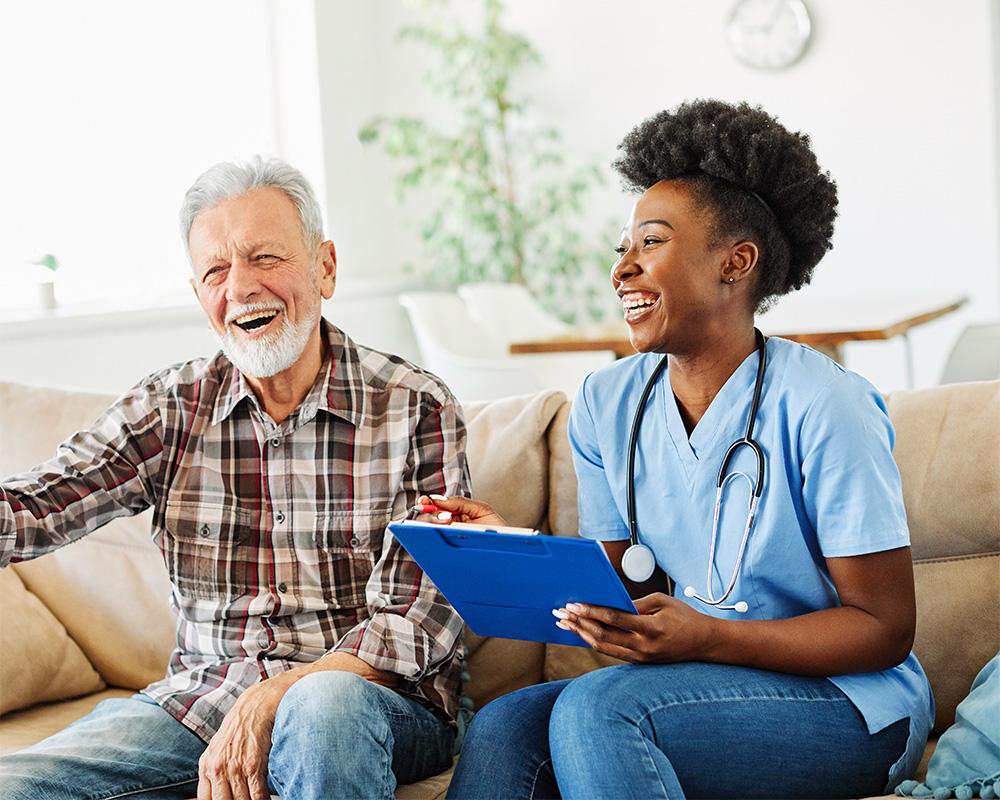 At Collier Home Care, we seek out caregivers who are passionate about caring for others and are the very best at what they do. All caregivers registered with Collier Home Care are independent contractors relative to us.
Providing office support to clients and caregivers is no easy task. It requires individuals who are intelligent, proactive, compassionate, understanding, can work well with others, and have a desire to serve.