Serving Collier & Lee Counties
Collier Home Care Overview
Collier Home Care is licensed by the Agency for Health Care Administration (AHCA) as a Nurse Registry to refer independent providers of provide personal, companion, and skilled nursing care in Collier and Lee counties. The company was founded in 2018 and is quickly becoming one of the premier nurse registries in the greater Naples area.
To be truly successful as an office employee at Collier Home Care, you must care about all the people involved – clients, their families, caregivers, and team members.
With more than 45 years of combined experience and proven success, we offer thoughtful, creative, and innovative caregiver referral solutions, making us one of the industry's most sought after caregiver referral companies for seniors in the greater Naples area.
What Referred Care Providers Can Do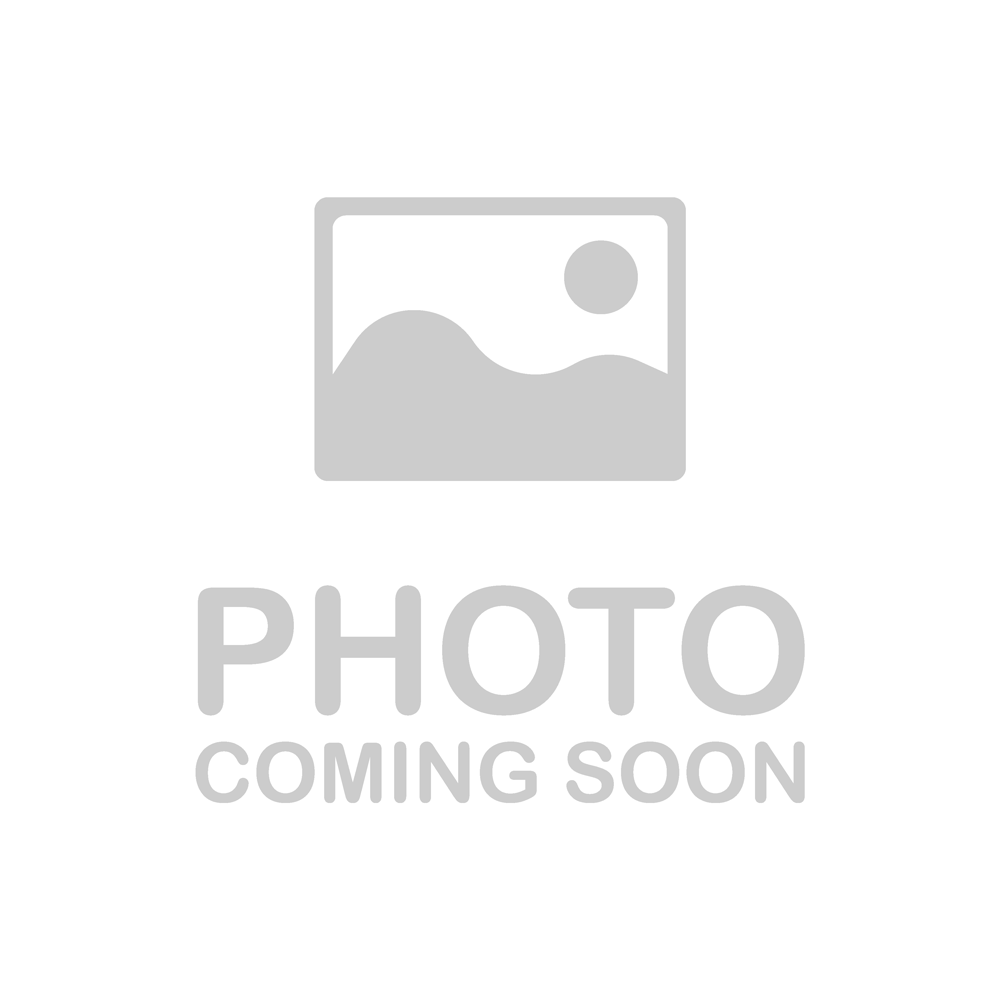 Mike Fallon
Administrator and CFO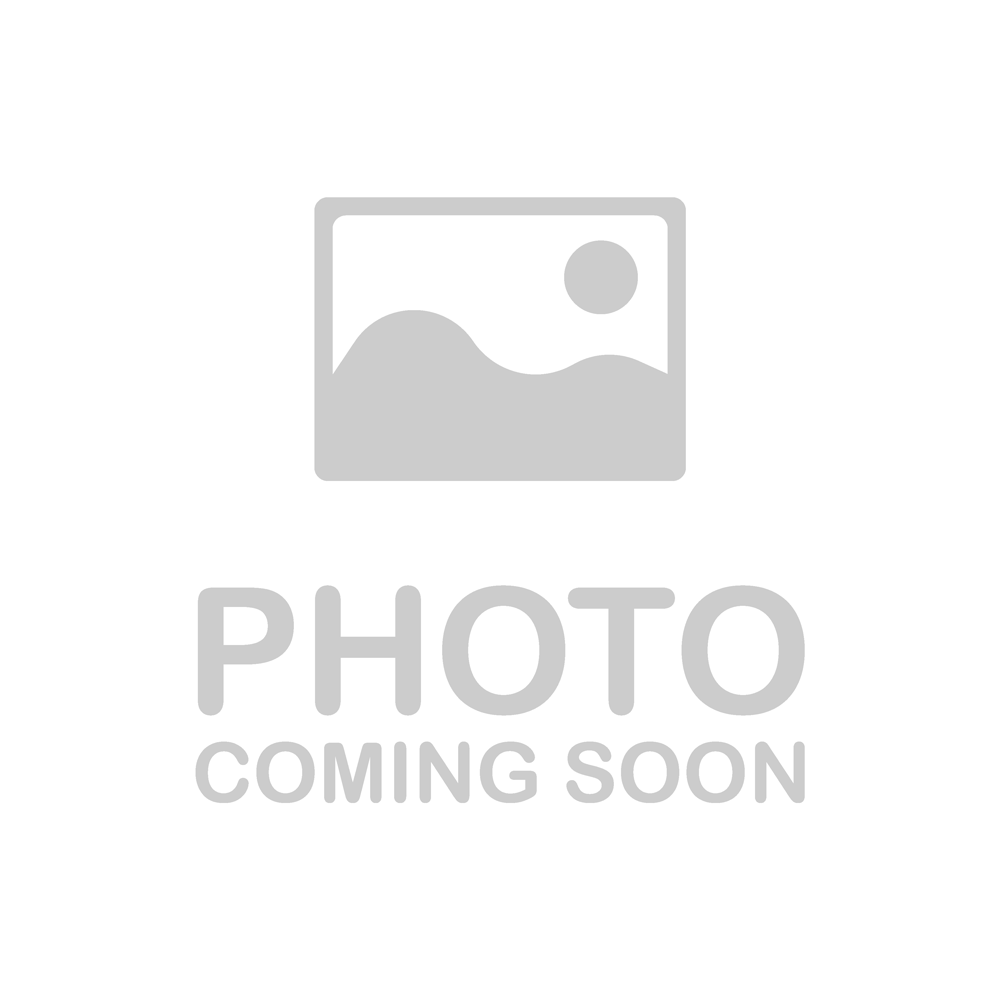 Martha Pounsberry
Alternate Administrator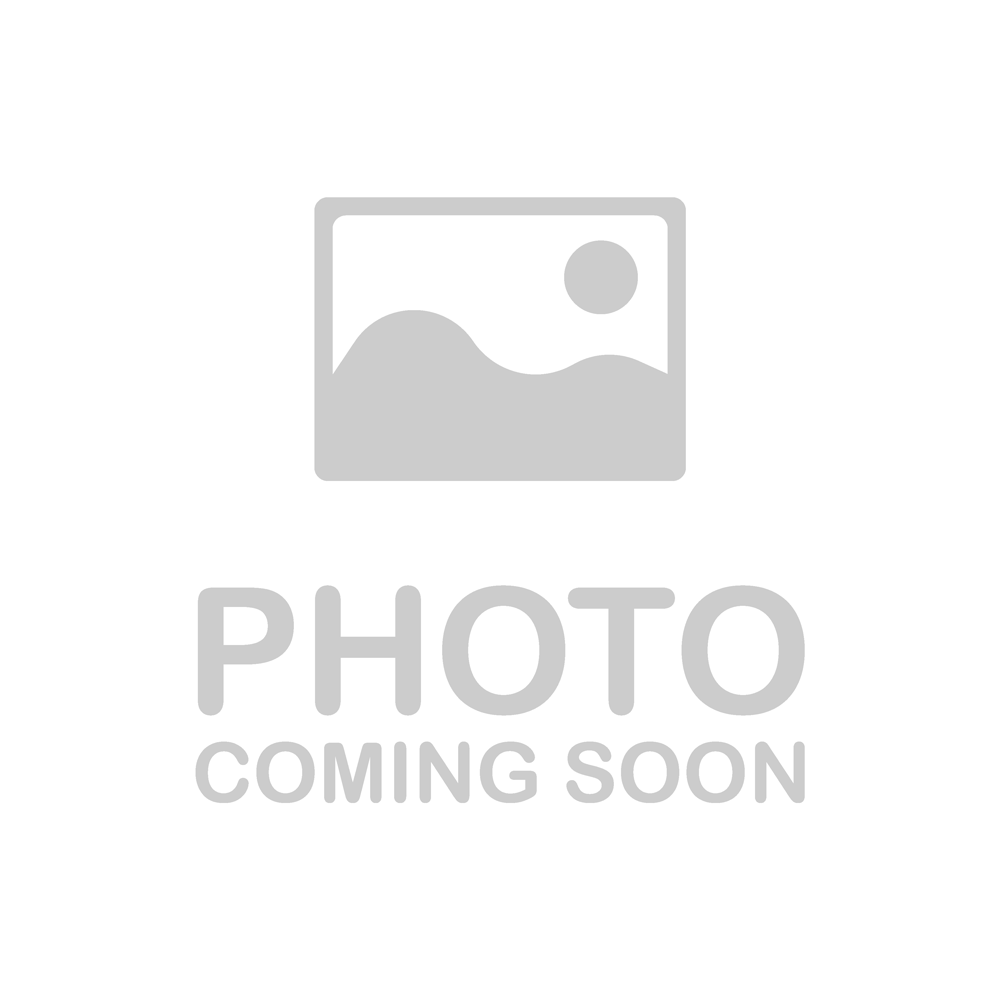 Linda Flanagan
Community Outreach
We pursue relationships with caregivers who are the very best at what they do and who are passionate about caring for others. Are you ready to make a difference and register with Collier Home Care?
Mission
Our mission is to bring innovative, creative, and cost-effective caregiver referral solutions to those we serve, with the goal of preserving patients' dignity and ensuring an elevated quality of life.
Vision
Our vision is to offer caregiver referral services that are life-changing to the senior population we serve, allowing them to age in place safely and independently.
History
Founded in Naples, Florida in 2018, Collier Home Care is an inspirational story built on a commitment to its mission, vision, and core values.