If your loved one is able to live independently, but needs support to help with certain tasks or chores, personal home care may be a great choice. Our certified nursing assistants (CNAs) and home health aides (HHAs) can provide a range of services, such as bathing, dressing, grooming, toileting, continence care, light housekeeping, and more. We'll match you with highly trained and compassionate caregivers who will provide excellent and caring service.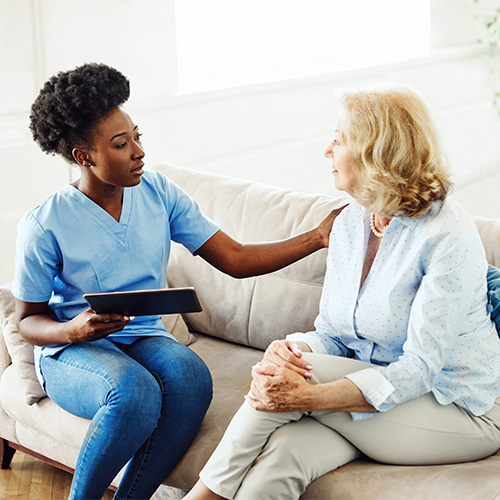 Bath Visit
Get help with bathing, grooming, and hygiene needs in the comfort of your own home. Our trained caregivers offer compassionate and respectful care to maintain your personal hygiene and independence.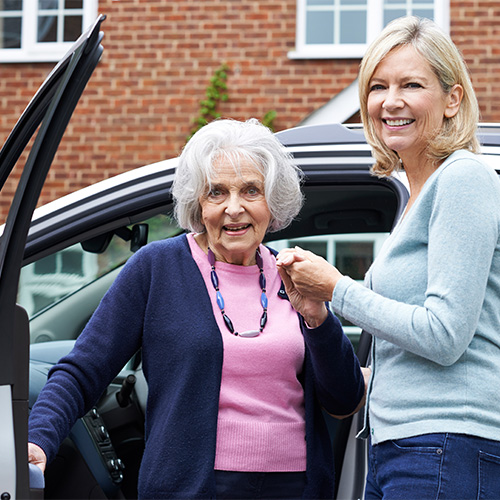 Activities of Daily Living
Let us help you with everyday tasks such as bathing, dressing, grooming, toileting, and feeding. Our trained professionals provide compassionate and respectful care to help you maintain your independence and quality of life.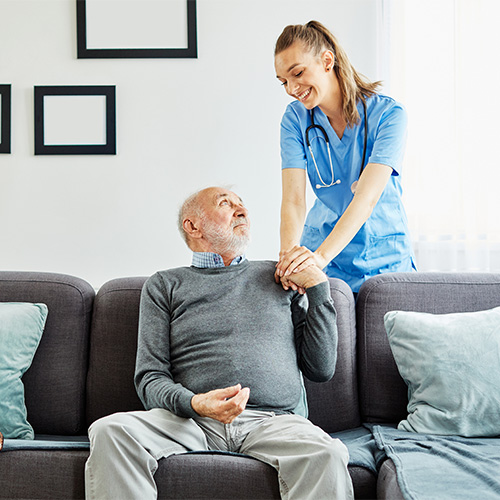 24/7 Care
Get around-the-clock care and support for your medical needs with personalized and compassionate caregivers.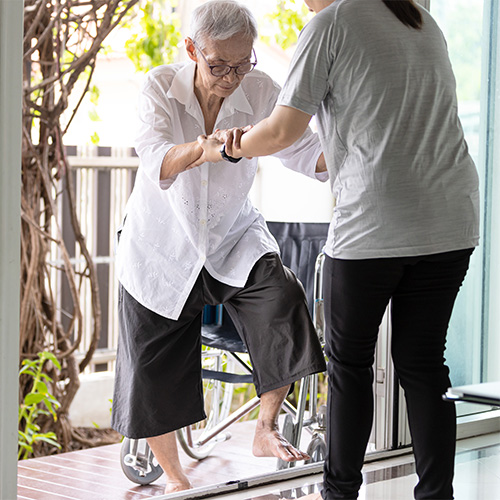 Live-In Care
Enjoy the convenience and comfort of having a caregiver available 24/7 to provide assistance, companionship, and medical care in the comfort of your own home.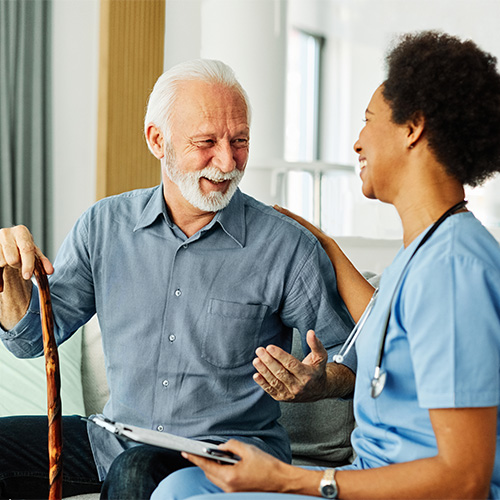 Respite Care
Take a break from your caregiving responsibilities with our temporary respite care services, where our trained caregivers can step in to provide the care and support your loved one needs.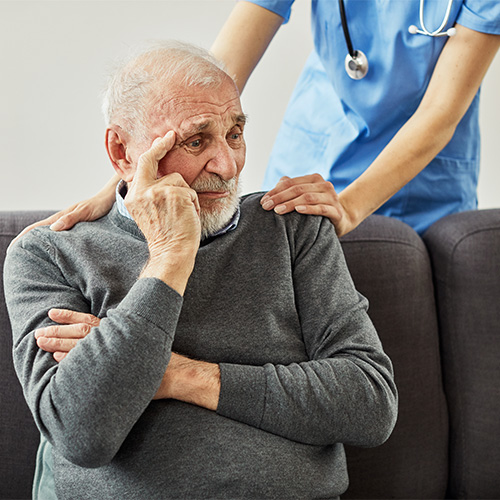 Alzheimer's/Dementia Care
Get specialized care and support for your loved one with memory loss conditions, including assistance with daily tasks and companionship.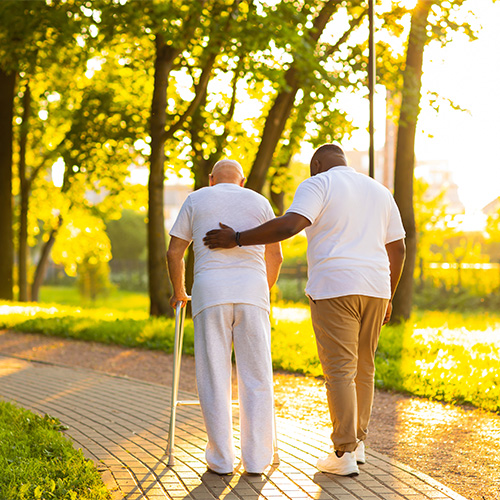 Parkinson's Care
Receive specialized care and support for Parkinson's disease, including mobility support and personalized care to ensure your loved one's comfort and well-being.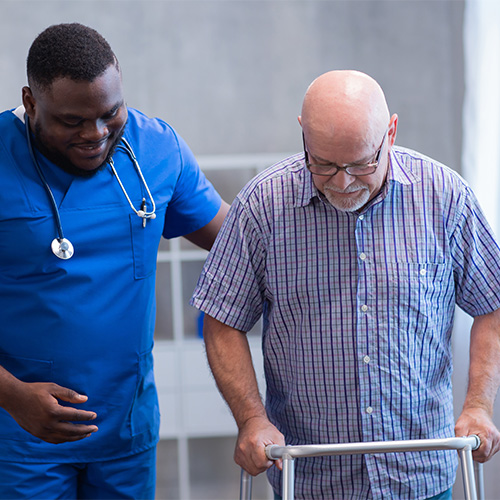 Post-Operative Care
Get personalized care and support during your recovery from surgery, including medication management, wound care, and mobility support to ensure a smooth and successful recovery.
What Are Personal Care Services?
Personal care services help to restore your loved one's life in many ways. Here are some of them:
Maintenance of good hygiene

It can be difficult to keep up with hygiene standards as you age. Personal care services from an independent certified nurse aid or home health aid from Collier Home Care help your loved one maintain their standards of grooming, toilet duties, dental care, dressing, and more as required. 
Promotion of patient's dignity

Everyone deserves to be treated respectfully, and we embrace this ideal wholeheartedly at Collier Home Care. By working with the most highly-skilled CNAs and HHAs, we guarantee that your loved one's caregiver will work to preserve their dignity at all costs. 
Establish and maintain a high quality of life

A person's quality of life should never be compromised, and certainly not due to aging. Trust the caregivers sent by Collier Home Care to ensure your loved one's quality of life isn't compromised in the slightest. Our CNAs and HHAs are specially-trained to maintain sensitivity and concern for your loved one's life, and to notice if their quality of life is threatened in any way. Some of the ways they achieve this through personal care services are medication monitoring  and reminders, ensuring their personal safety, encouraging safe physical activity, and various other innovative ways to guarantee their quality of life is comfortable.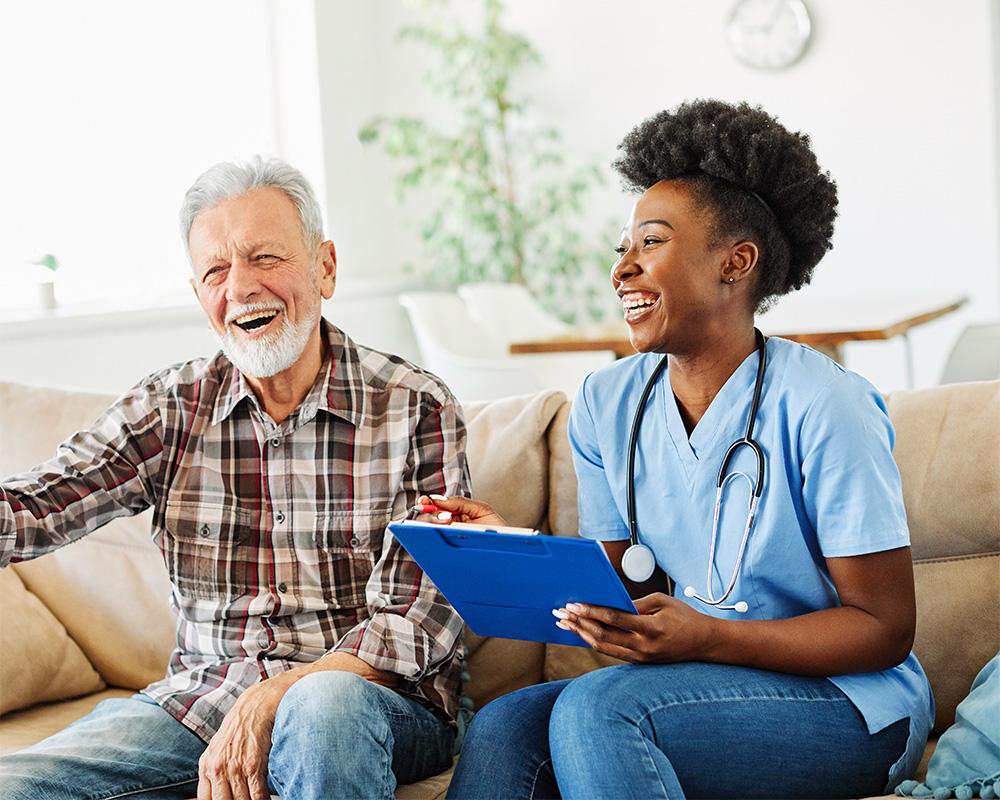 Combating Mental Illness & Loneliness
Personal care services are also useful in fighting mental health disorders like depression and anxiety, and keeping loneliness and isolation at bay. When a senior citizen lives alone and doesn't have much or any family nearby, this can lead to problems related to solitude and seclusion. By hiring a CNA or HHA through Collier Home Care for personal care services, you provide your loved one with care services that involve regular contact with another person. The very act of a CNA or HHA coming to visit your loved one and assist with their personal care on a regular basis may mean the difference between their succumbing to mental health struggles and living a full and enjoyable life. Human beings are social creatures: we crave conversation and compassion, assistance and support. At Collier Home Care, you'll find all of the companionship your loved one desires, in addition to assistance with their day-to-day hygiene, preservation of dignity, and maintenance of their quality of life.
Superior Standards of Personal Care
The importance of socialization and personal care is as vital to the health and well-being of senior citizens as it is to any other population. When their needs are met, senior citizens can live as vibrant and diversified lives as they desire. Simply sitting down to complete a tabletop or crossword puzzle may help your loved one stave off signs of Alzheimer's and dementia. Ensuring their safety and protection while using the toilet, clearing away a dishwasher full of dishes so that they have clean dishes to dine on, helping them up or down any stairs or accompanying them on a gentle walk: all of these activities result in considerable dividends
We know that you desire only the best for your loved one, and at Collier Home Care, we provide superior services for their personal care.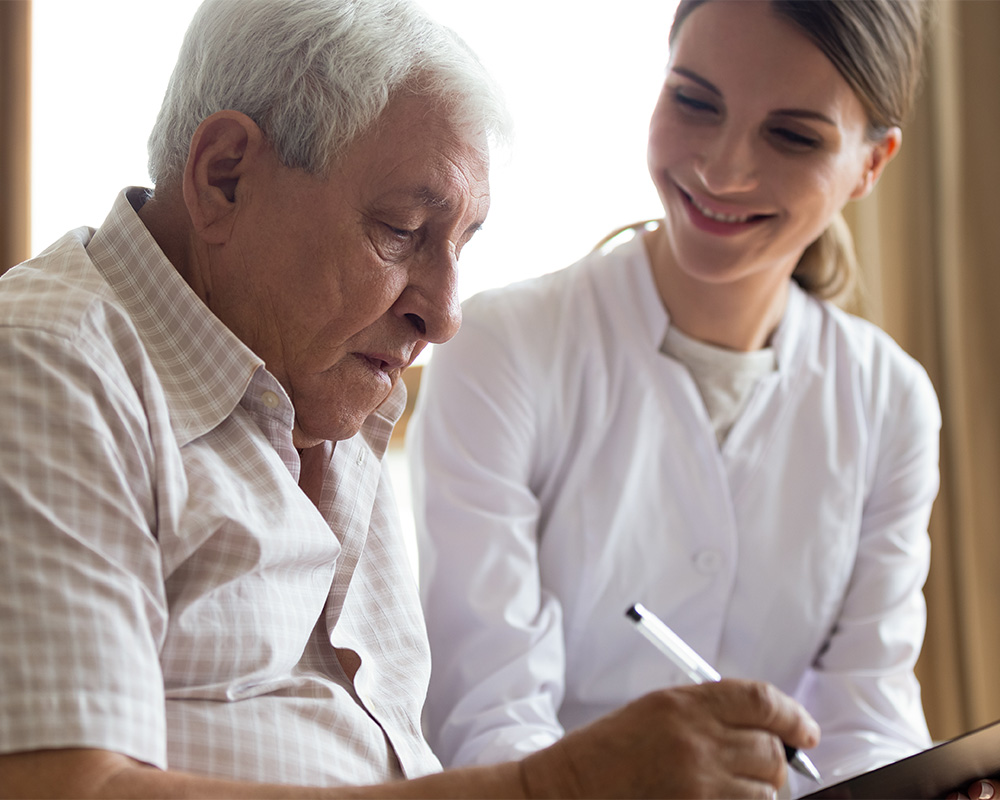 Personal Care - Get Started Now
Contact Collier Home Care Now
Please contact us with any questions or comments you have about our company or our in-home care services. We have an On Call service that reviews inquiries after hours and on the weekend. We are here to serve our clients in the greater Naples, Florida region through homecare services.
For a more immediate response,
please call our office number below:
"*" indicates required fields