Finding the right senior care for your loved one can be a daunting task. With so many options available, it can be overwhelming to navigate the different types of care and determine which one is best for your family's needs. However, it's important to remember that you're not alone in this process. With the right information and guidance, you can find the perfect home care solution for your loved one. At Collier Home Care in Naples, FL, and Lee County, we are committed to providing our clients with personalized and compassionate care that meets their individual needs and preferences. To learn more, read on and contact us today for an ideal home care solution.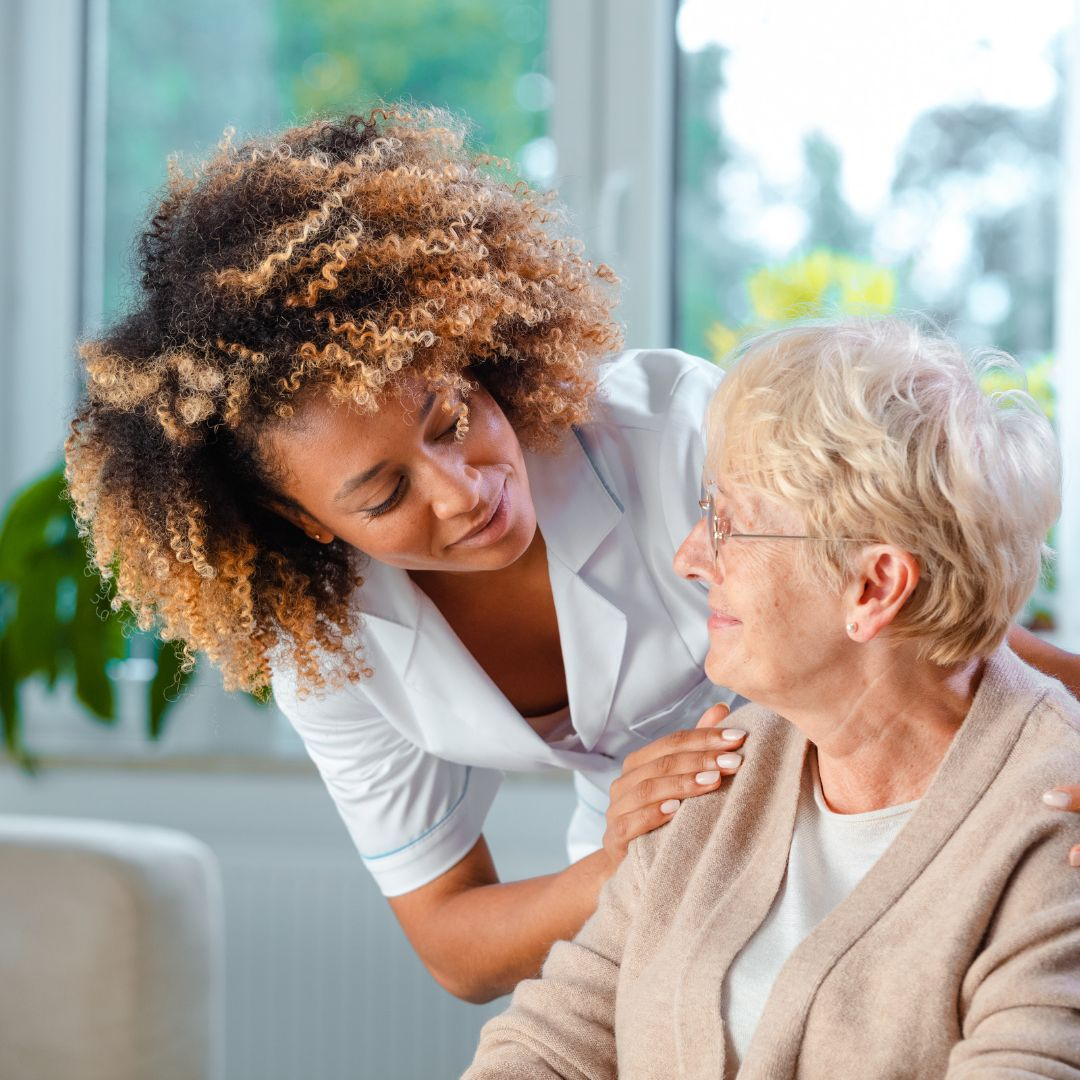 PRIVATE IN-HOME CARE
One of the most popular options for seniors who need assistance with daily activities is companion care, also known as private in-home care. This type of care provides seniors with a companion who can help with tasks such as grocery shopping, meal preparation, and light housekeeping. Senior companion care can also include socialization and companionship, which can be especially important for seniors who live alone or have limited social interactions.
PERSONAL CARE
Another option for senior home care is personal care, which is provided by certified nursing assistants (CNAs) or home health aides (HHAs). This type of care involves more hands-on assistance with activities such as bathing, dressing, and grooming. Personal care can also include medication management and other medical tasks, as well as assistance with mobility and transfers.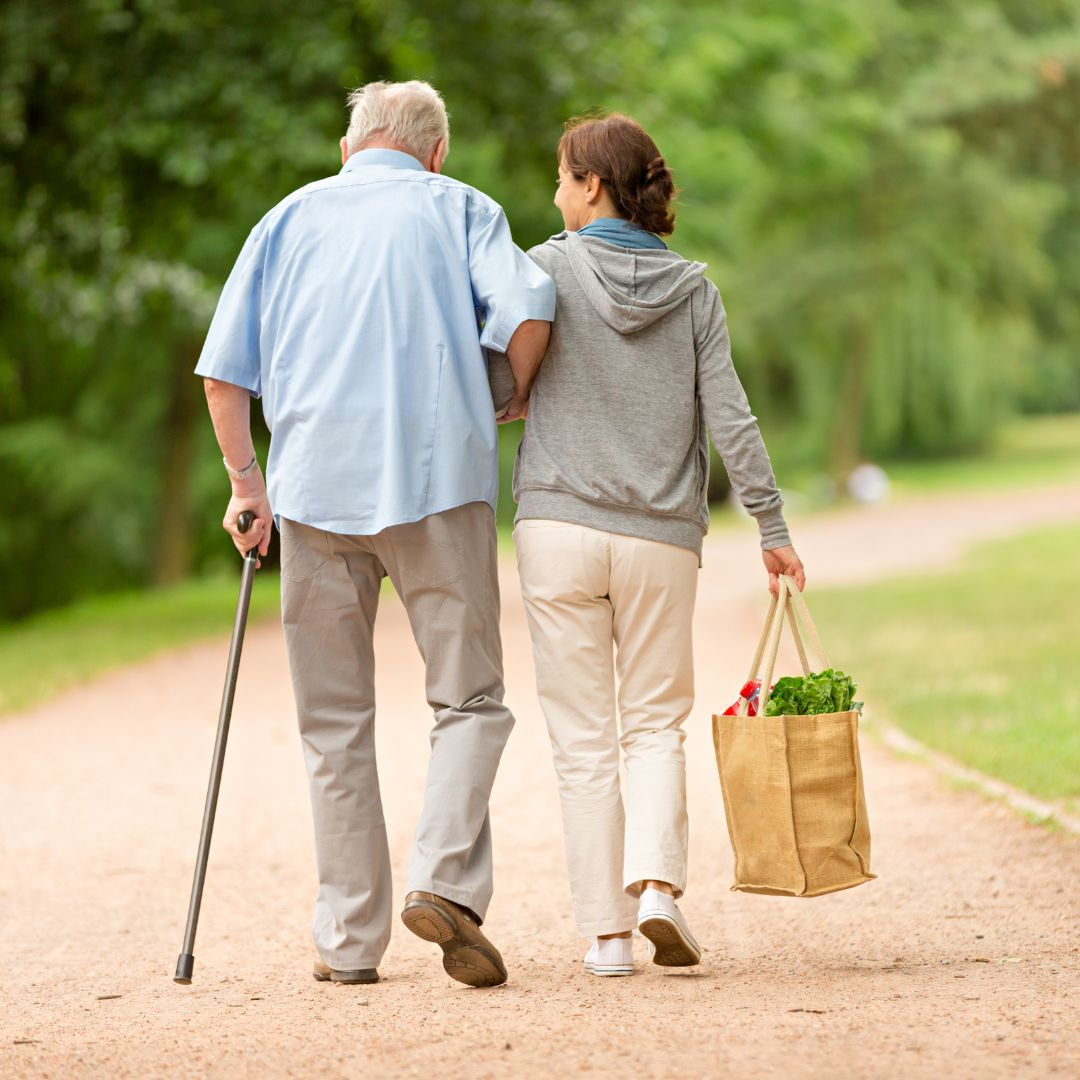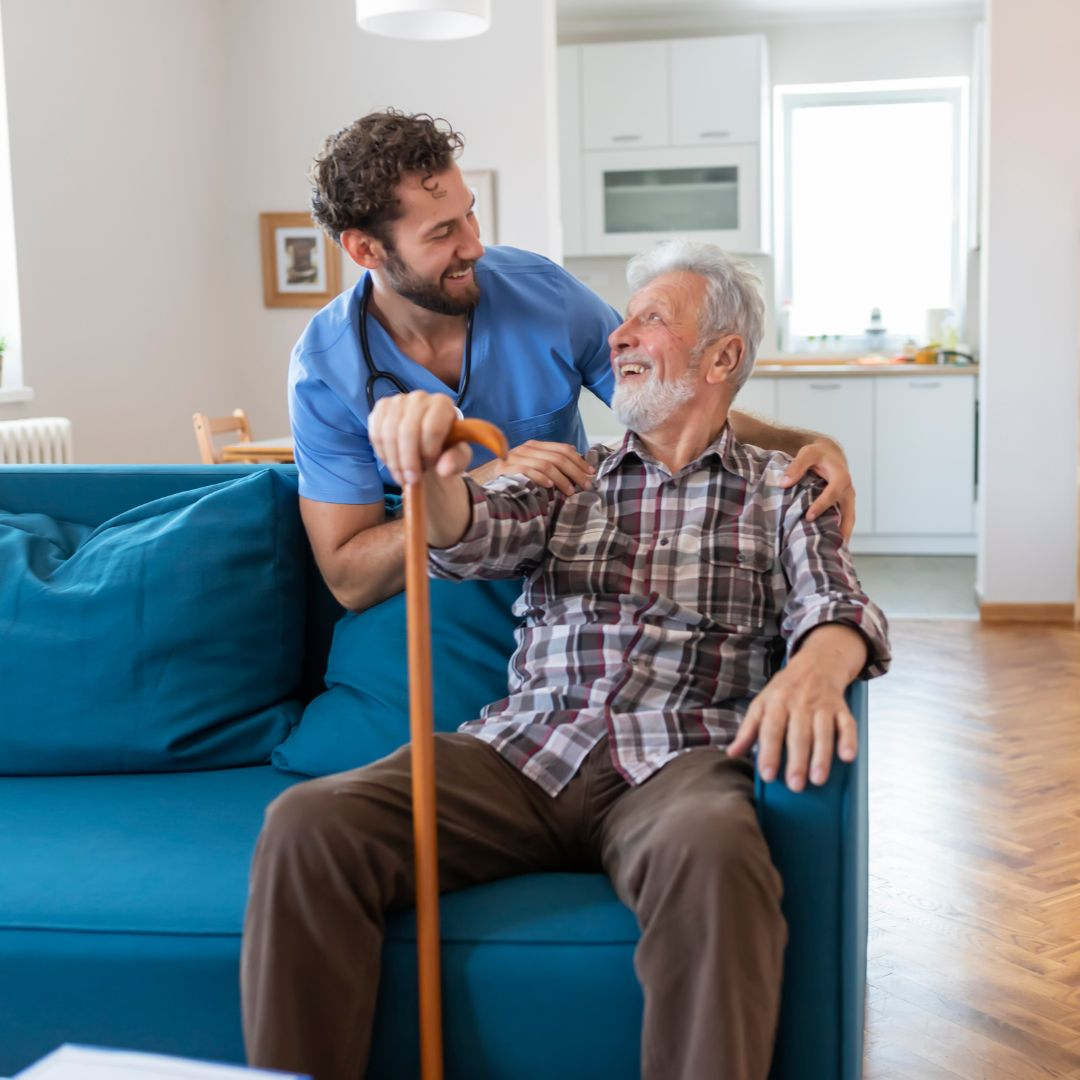 NURSING CARE
For seniors with more complex health needs, nursing care may be necessary. Nursing care is provided by registered nurses (RNs) and licensed practical nurses (LPNs), and can include assistance with wound care, administering medication, and monitoring vital signs.
LICENSED, BONDED, & REGISTERED NURSES
Regardless of the type of care needed, it's important to work with a reputable home care agency, one that is licensed, bonded, and insured. At Collier Home Care, we are committed to providing our clients with high-quality, personalized home care assistance in the greater Naples, FL region. Our caregivers are carefully screened and matched to the needs of our clients, ensuring that they receive the highest level of care and compassion.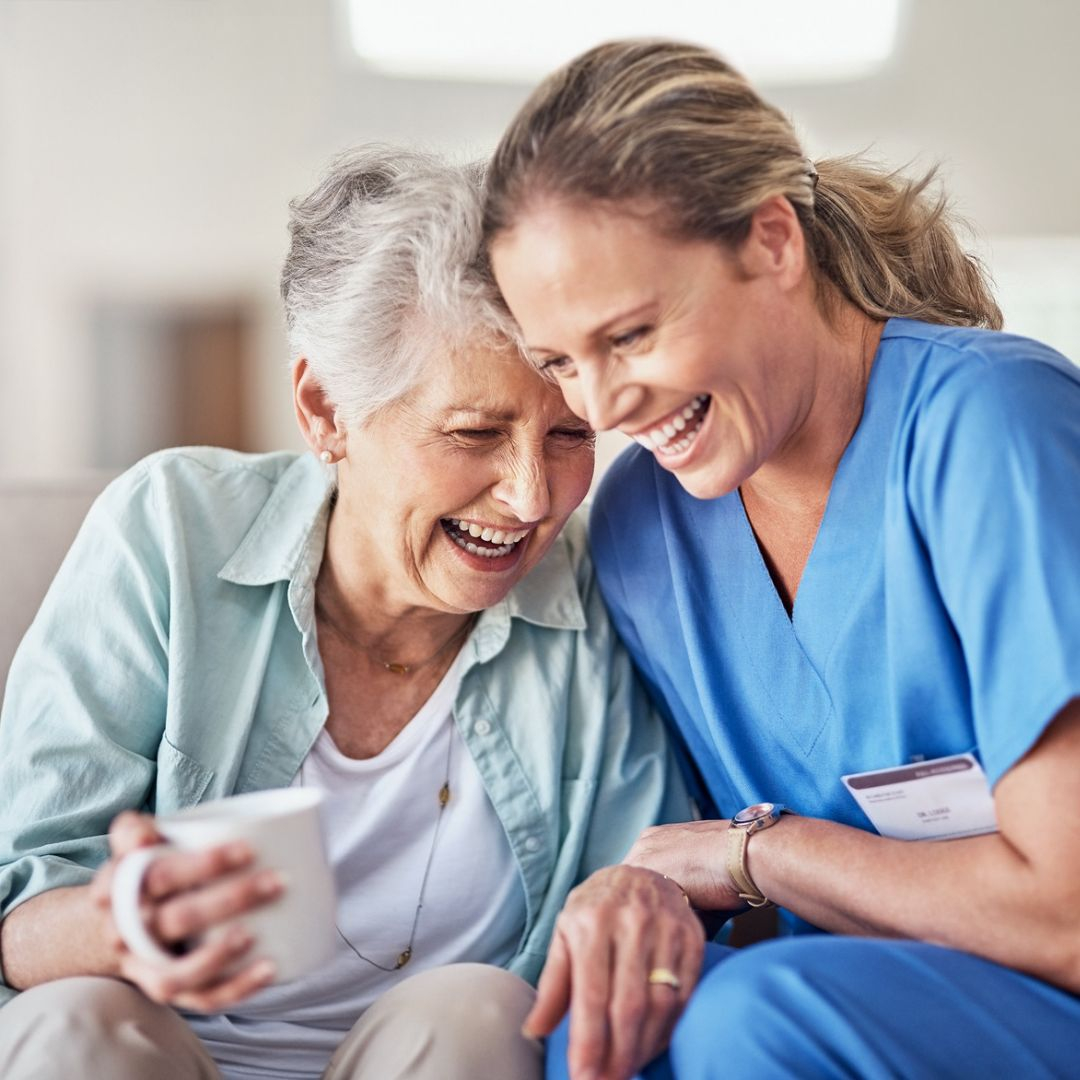 When searching for senior care in your area, be sure to consider all of the options available to you and your loved one. Whether you need companion care, personal care, or nursing care, working with a home care agency like Collier Home Care can provide the support and assistance your loved one needs to live safely, securely, and independently in their own home.