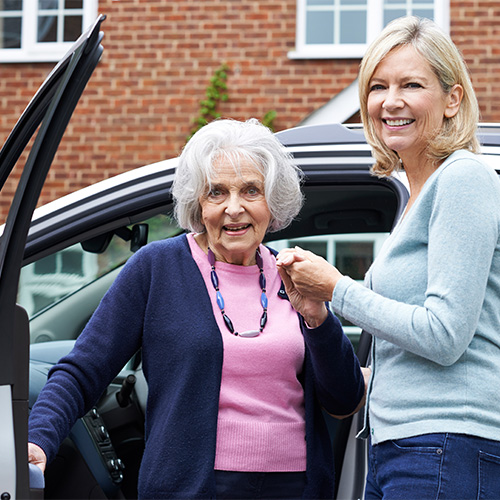 Labor Day, a day synonymous with relaxation, barbecues, and the unofficial end of summer, holds a deeper meaning for...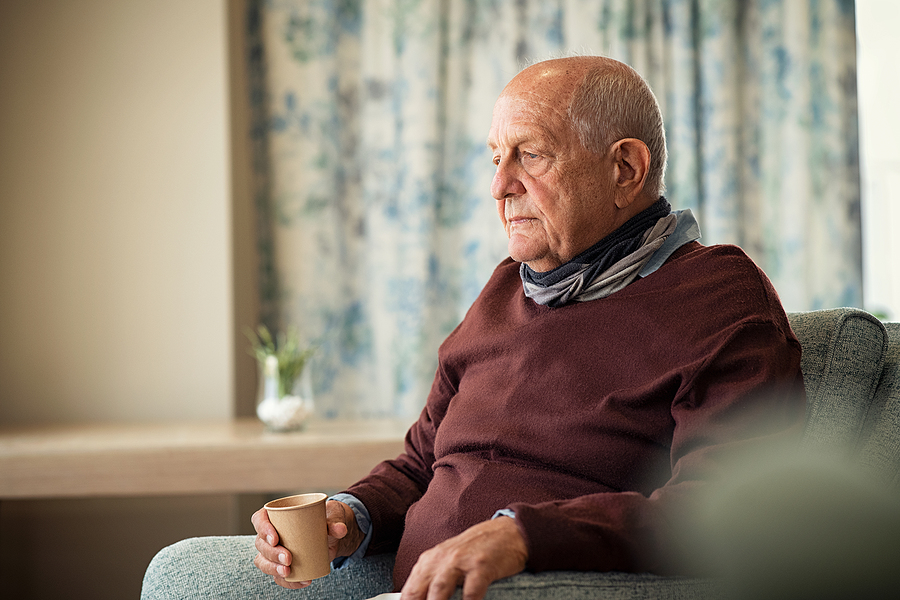 Grief is an emotion that transcends age, race, and geography. It's a universal experience, yet deeply personal. On...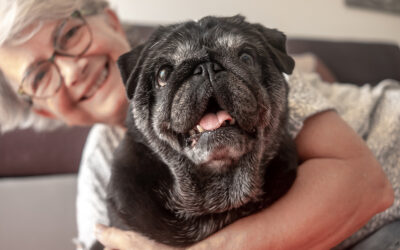 The bond between humans and dogs is timeless and deeply cherished. As International Dog Day approaches on August 26,...