The holidays can be a special time of year, but for many senior citizens, it can also be a time of isolation and loneliness. As we age, it can be harder to get out and about, and many seniors may not have family nearby to celebrate the holidays with. This is where senior companion care can make a real difference.
At Collier Home Care in Naples, FL, we understand the importance of providing seniors with the highest standard of care, especially during the holidays. Continue reading and contact us today to learn more about how we can help provide some holiday cheer this winter season.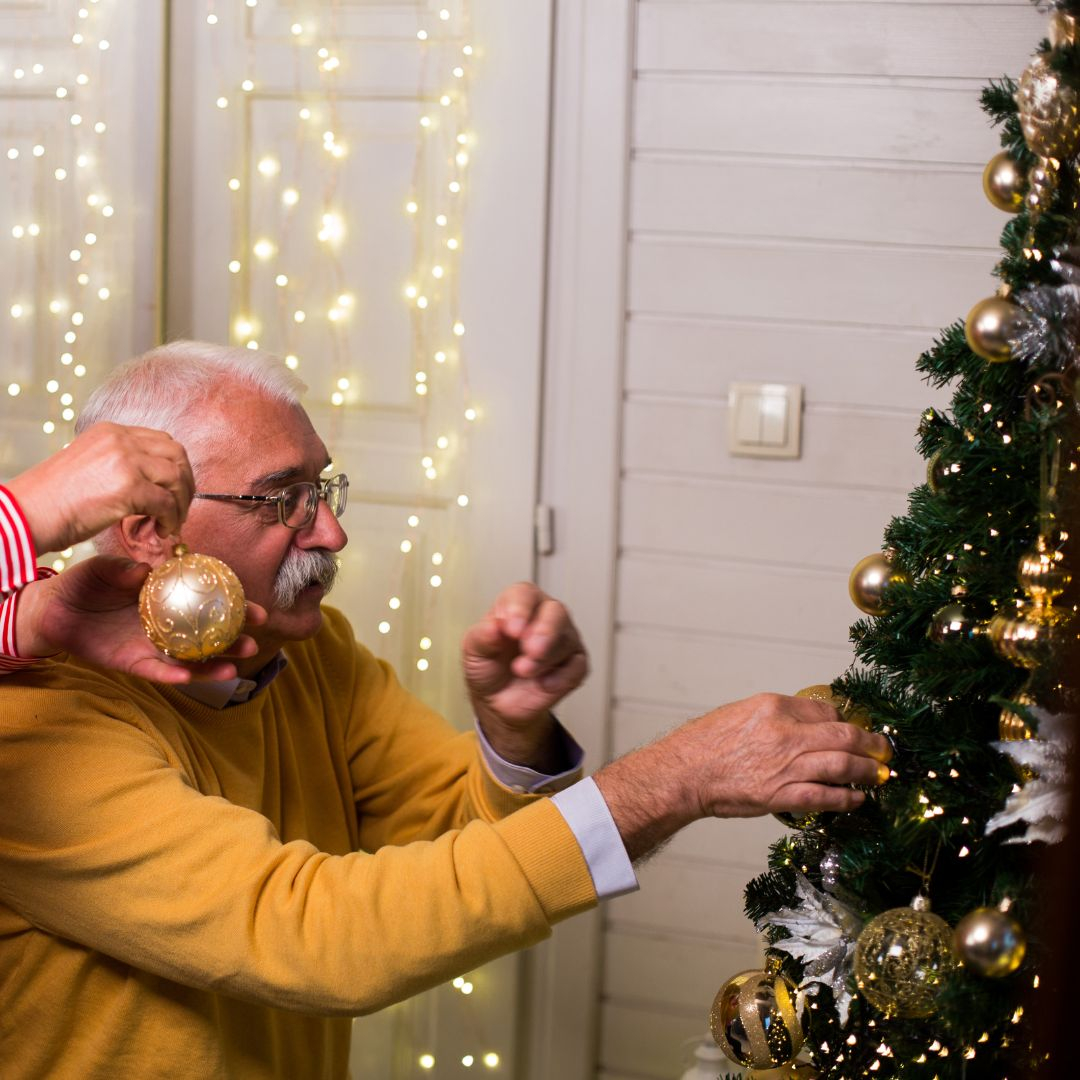 COMPANION CARE ACTIVITIES
Our companion care services can bring a new dimension of holiday cheer to delight senior citizens in their own homes while providing relief to familial caregivers. Our professional caregivers are trained to assist with a wide range of activities, from putting up decorations and planning holiday activities to providing companionship and socialization.
NO MORE ISOLATION
Companion care can make a considerable difference in the lives of seniors during the holiday season. The companionship provided by our caregivers can help to alleviate feelings of isolation and loneliness as well as provide seniors with a sense of purpose and engagement during the holidays.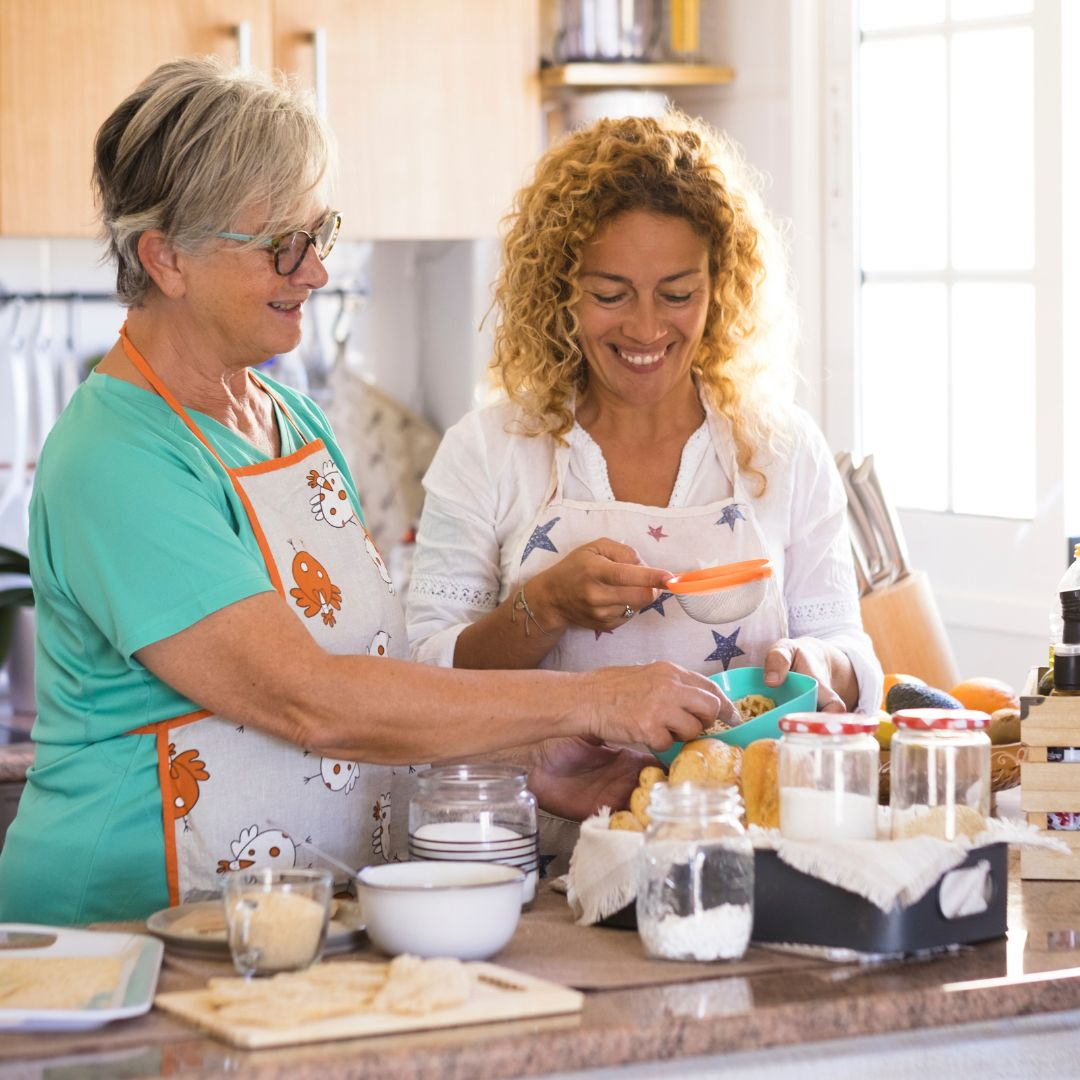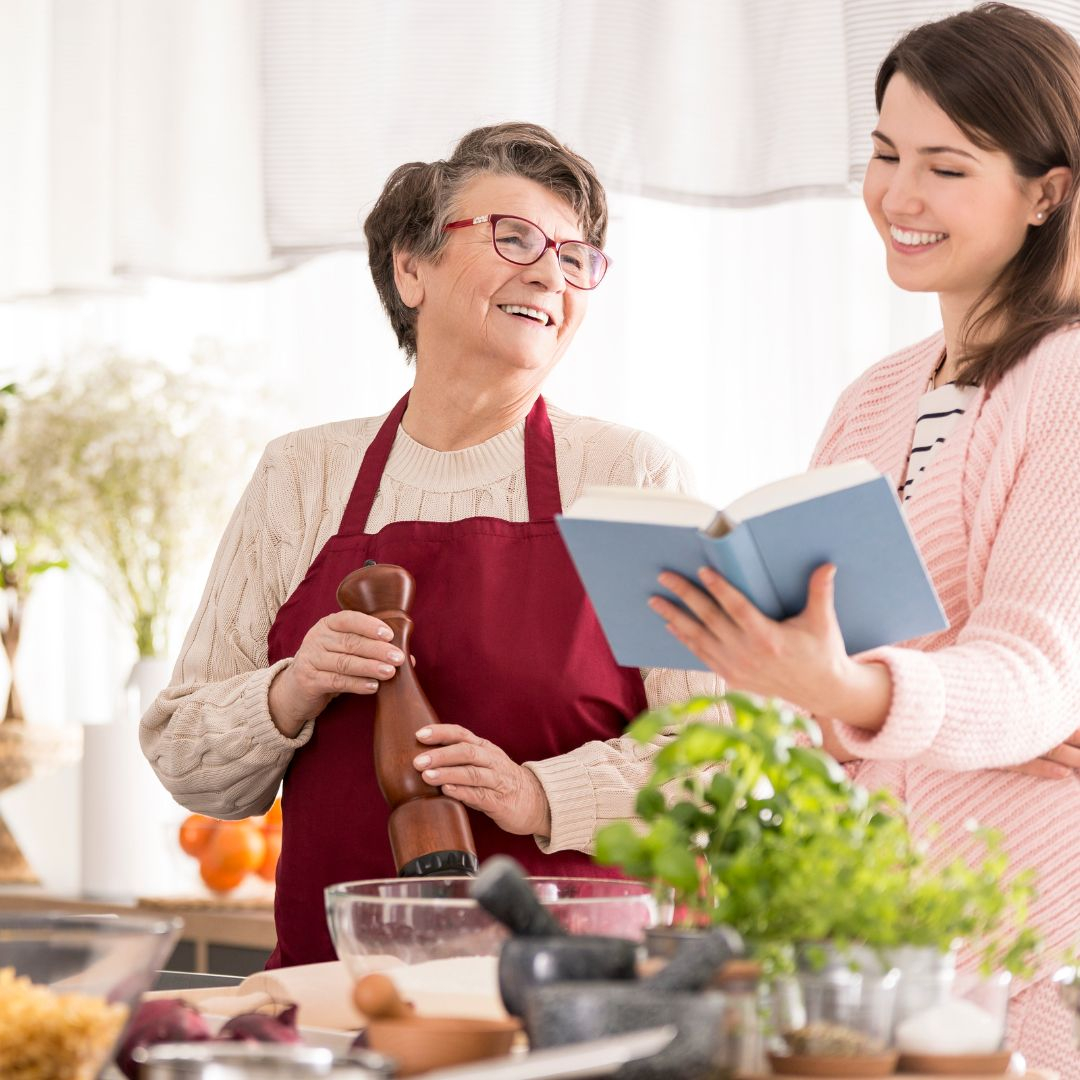 TRADITIONS
However, for in-home senior care during the holidays, the role of caregivers does not end there. Caregivers can help seniors with a variety of traditions, meals, gift-giving, and more. By offering a helping hand to seniors as they plan and execute their favorite traditions, our team ensures they have a joyful holiday season.
MAKE THE MOST OF THE HOLIDAYS
We offer 24-hour coverage, as well as live-in care options, ensuring that your loved one receives the best care possible so they can live safely, securely, and independently in their own home. This way the holiday season can be enjoyed to the fullest, and seniors can get the care they need, where and when they need it.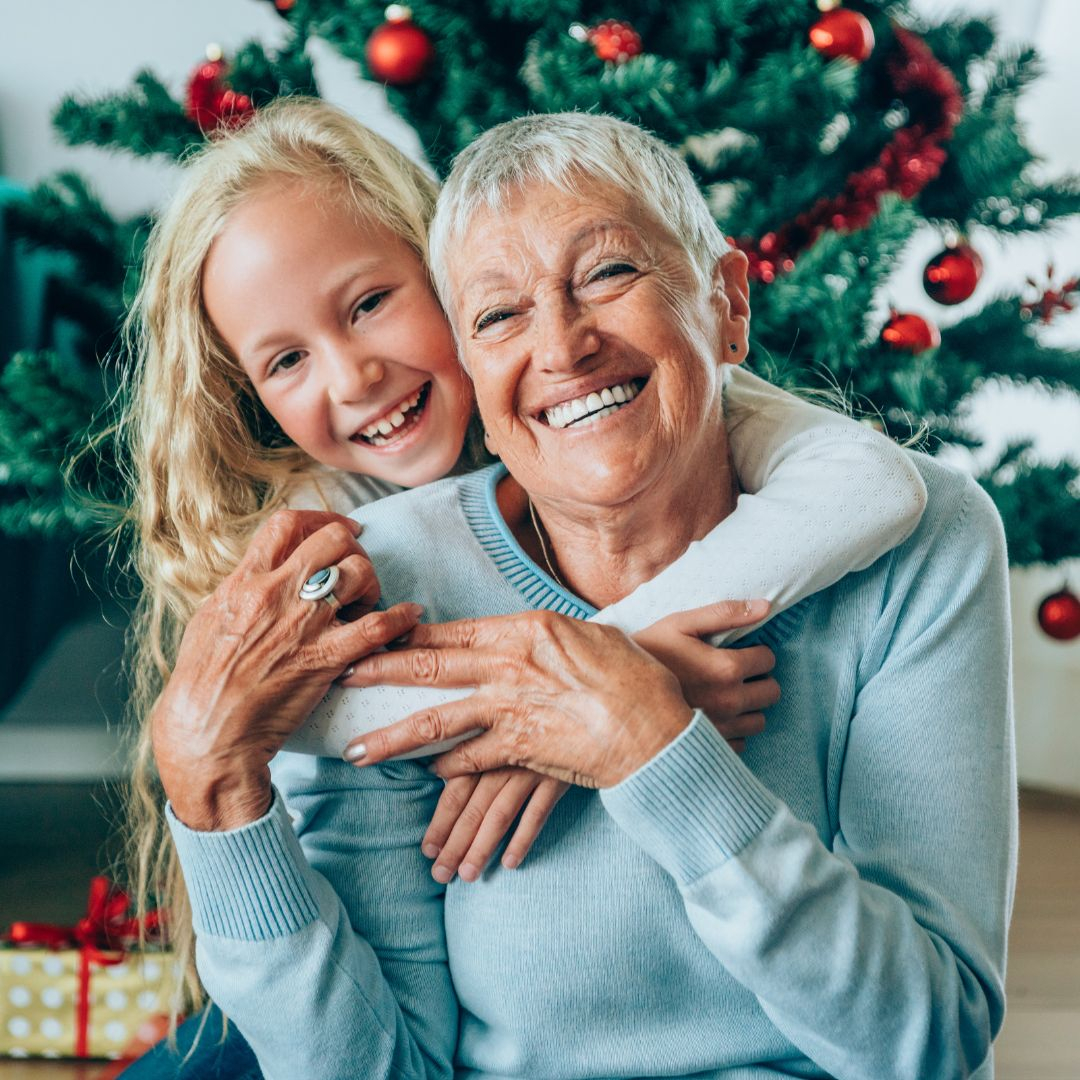 At Collier Home Care, we understand the importance of providing seniors with the best possible care, especially during the holidays. Our home care agency is committed to matching you with a professional caregiver who can provide the personalized, compassionate care that your loved one needs to make the most of the holiday season. If you need home care assistance or have any questions about our companion services in the greater Naples area, please don't hesitate to contact us. Happy holidays!